Storyteller || Traveller || Photographer || Geek || Muse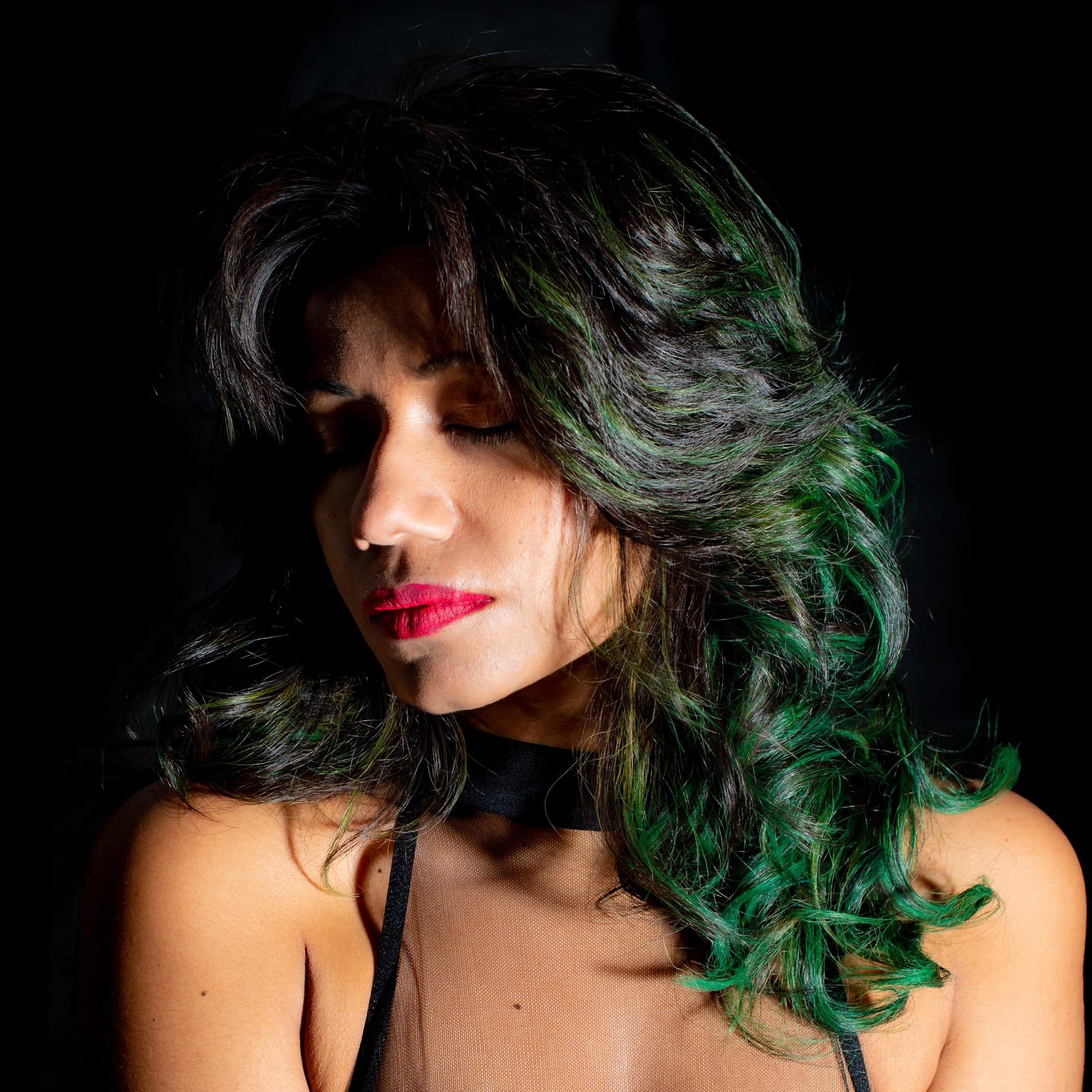 "Understand me. I'm not like an ordinary world. I have my madness, I live in another dimension and I do not have time for things that have no soul."
― Charles Bukowski
The rose of my heart is no more. But she won't be forgotten! She lives on through all the people she taught,
all the good deeds she has done, all the lives she has touched.
Miss you, Momma!
Gratitude! Such a powerful, oft overlooked emotion. It's strange that as kids we are reminded to say "thank you", however that it is reserved for tangible gifts. How about the air we breathe? How about having a job when the world is turned on it's head? How about waking up each morning? How about being healthy?
There are so many reasons to be grateful. And in this crazy world, there are so many reasons to smile.
No matter the hand I'm dealt, I hope I always remember to be grateful!
Everyone is a poet at heart, sometimes, we just the lack the right words.
Ravings, Rants, Rendezvous with the voices in my head!